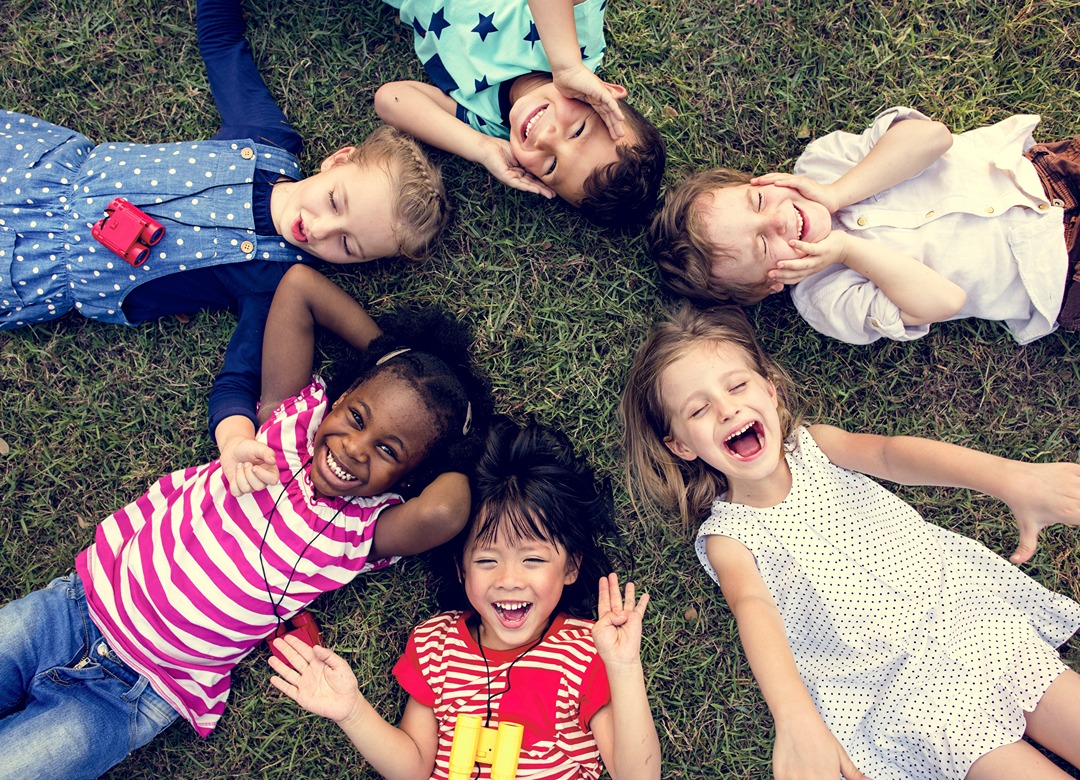 Children's dental visits should always be a positive and fun experience! We love to show children going to the dentist is not a frightening experience. Our dentists and staff are trained to see infants, children, and teens- and it shows! Good oral health is an important part of total body health. Our goal is to help all children feel good about visiting the dentist and teach them how to care for their teeth.
When should your child first see the dentist?
We encourage you to schedule your child's first visit soon after his or her first birthday. Of course, we will see a child at any age should you notice a problem or have a question. This will not only identify problems early on but also ensures the first visit will be a positive one.
The initial examination will include a detailed inspection of the mouth and jaws and a discussion of diet and fluoride. We will show you the best at-home techniques for good dental practices. With this input, we can lay the groundwork for a lifetime of good dental health.
Sealants
Sealants are a great way to protect against tooth decay and cavities on your back teeth (molars). These are the teeth that are most vulnerable to cavities and decay because they are used in the chewing process, and are the most difficult to reach and clean. Molars first come in at around 5-7 years of age, with a second set coming in between the ages of 11-14. It is best to have a sealant placed when the molars first come in to ensure they are protected early.
To place a sealant an adhesive is first applied to the teeth. The sealant is then placed over the adhesive as a liquid, as if it is painted right onto the tooth. The liquid then hardens and creates a barrier between your tooth and any plaque, food particles, and bacteria. Sealants last for about 10 years and can be reapplied if necessary.